Green Pantry's unique formulation is a balanced meat based diet suitable for all life stages, We only use the highest quality human grade raw materials and 70 % prime meat, Cats are obligate carnivores not vegetarians which is why Green Pantry's cat food is so rich in prime meat protein, balanced carbohydrates and Pupa-Pel natures defence system.
Meat, We only use premium quality British meat.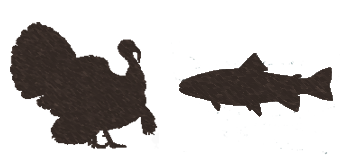 Turkey – Salmon.
Cat's digest meat in its natural form very well and it is the best source of protein for them, But it is also the quality of the protein not only the quantity that is important when choosing raw materials. Our rigorous quality control standards ensure only top quality ingredients are used.
Carbohydrates, NO wheat, soya or maize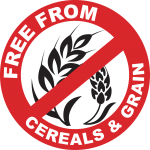 One of the keys to balanced nutrition is to use a range of whole carbohydrate types, properly cooked and in the right proportions. We exclude the common allergenic types associated with unsuitable gluten such as wheat, soya and maize.
---
Vegetables and Herbs

Sweet Potato-Potato-Carrot-Tomato-Spinach-Herbage
Vegetables and herbs are often overlooked vital sources of natural micro-nutrients. Knowledge of the bio-active principles of plants enables the nutritional profile of Green Pantry products to be adjusted to take account of specific requirements.
---
Our ethics
We use holistic principles in the formulation of our products
We use products of organic farming methods where we can
We use pet cats belong to members of the public as our 'tasting panel'
We use products from local suppliers if possible
We only use products which can be properly digested
We do not use products from inhumane farming systems
We do not use unsuitable chemicals of any description for product preservation, fortification, taste enhancement or appearance, or for any other reason. None – absolutely none
We do not use laboratory animals for testing
We do not use unsuitable by-product
natural control of intestinal and external hygiene.